PARTNER PROGRAM
Payvea invites new Partners the opportunity to participate in our program since we understand you and your merchants needs. By partnering with Payvea, a trusted and reliable merchant and payment service provider, you have unlimited income potential and tap into a variety of competitive revenue sharing programs.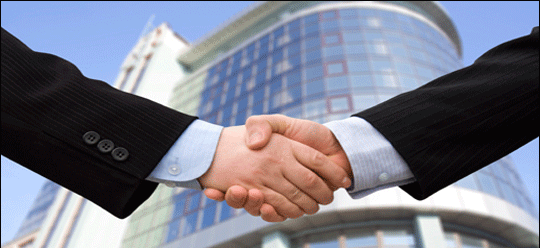 Are you from the following industries looking to make extra income?
Application Software Developers,
Shopping Cart Vendors
ISO/Agent Banks
Web Hosting
Domain Registrars
Web Designers
Consultants
Basically Any Business
Please contact us for more information on becoming a Partner with Payvea.