FRAUD PROTECTION
Payvea lets you process payments securely with its effective fraud protection technology. If you frequently conduct your transactions via mail, telephone, or the internet, you can be sure your information is highly secured and every activity is closely monitored.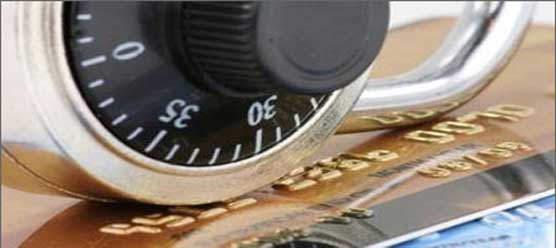 Our fraud management system offers standard and advanced features.
Payvea understands the importance of secure transactions and we provide the most effective security system available.
Get in touch with us now to learn more about our services.